Pratical Information
Weather
The country of the Netherlands has a temperate climate, due to its closeness to the sea. This especially goes for Egmond, which is located 1,5 kilometers from the North Sea. During the IMC expect temperatures somewhere between 10 and 25 degrees during daytime and between 5 and 10 degrees at night. Mind you that it can be windy at the coast, so the windchill might be lower. Egmond has about 7 hours of sun on an average day in June, so bring along sun screen and maybe a sun hat or cap. Rain is very common, so also take a rain jacket with you.
Driking & Smoking
In the public areas of the hostel, for example the lobby, it's prohibited to drink alcoholic beverages you purchased elsewhere than in the hostel. During the conference free water, coffee and tea are provided. During breakfast, lunch and dinner also adequate drinking will be served. Each evening the IMC bar is open, where you can buy drinks with coins. These drink coins can be purchased for € 1.50 each. At the bar you can buy soft drinks, draft beer and glasses of wine for one coin. Special beers are on sale for 2 coins per bottle. Spirits and mixed drinks with vodka for example costs 3 coins per glass. Smoking is not allowed anywhere in the hostel, not in the public areas and not in the rooms. In The Netherlands drinking alcoholic beverages is prohibited for people younger than 18 years. The organization will stick to this rule during the IMC.
Other Information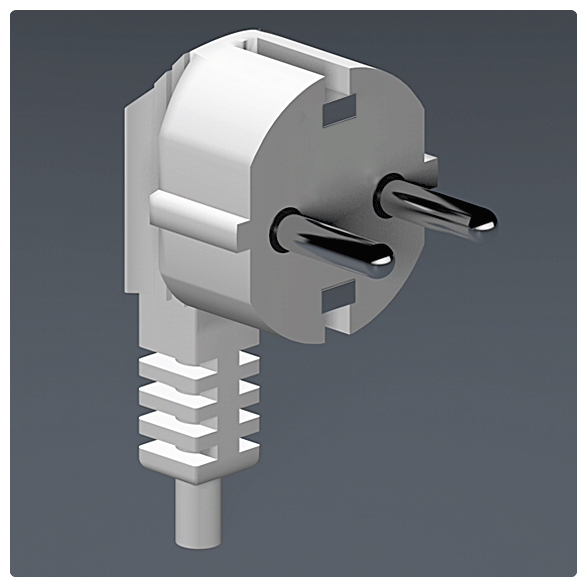 The Netherlands is in the Berlin time zone with daylight saving time (utc + 2).
Traffic in The Netherlands stays to the right side of the road.
Tapwater is safe to drink.
The currency in Holland is the Euro, which is about 1,14 dollars (varies). Participants living in EU countries should be able to pay with debit cards with the Maestro logo. For non EU-citizens it is best to bring along a credit card or enough cash. In any case it is advisable to bring along some Euros or to collect them at an ATM at Schiphol.
Holland has a good cell network with 3G or 4G available at most places. In the Stayokay wifi is available in the lobby only, not in the rooms.
The power sockets are type C or F with a voltage of 230 V and a frequency of 50 Hz. Please take along a travel adapter to be sure your plug fits.